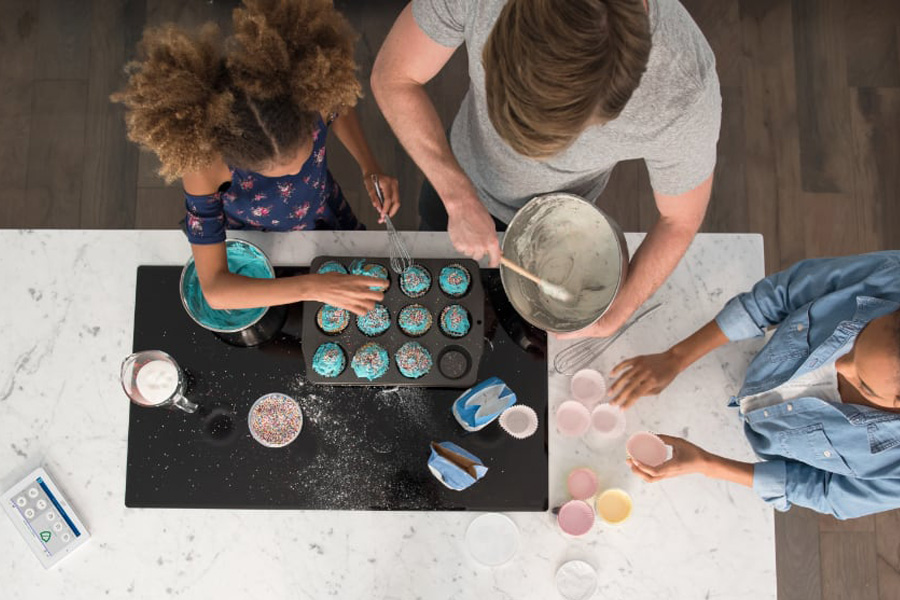 How to Cut Down on False Alarms from Los Angeles Home Security Systems
False alarms are potentially problematic for for your home's defense. False alarms could become expensive and lead to home insurance premiums going up, but there's no need for it to reach that point! You are able to minimize false alarms from your Los Angeles home security system by being certain that each member of your family is instructed on how to properly use it. Smart recommendations like getting notifications to your mobile device when alarms are activated, integrating home automation, and finding an alarm company that offers 24/7 monitoring will help prevent the police from visiting your property because of a false alarm.
Instruct Family Members On Your Home's Security
When you have adolescents in the home, make sure they know how to manage the home security system and they understand it's an integral part of home safety. If you have a pet (or pets), it's smart to show them what will happen in the event the alarm sounds - many home defense systems issue a high-pitched noise out of audio components when your alarm is activated.Train your furry friends to remain calm.
Set Up Mobile Alerts So You Are Able To Figure Out If It's A False Alarm
A cell phone warning won't stop a Los Angeles false security alarm, but it may prevent emergency professionals from hurrying to your house. Advanced installations like those from ADT can send text alerts straight to your smartphone from your security app when a system component is activated. It's helpful if you're not at home to find out immediately when your alarms go off. If you have surveillance systems, you can view the footage and determine if there's a potential problem.
Automation Is A Smart Choice To Deactivate Your Property's Security
Incorporating home automation with your property's defense is a preferred method to minimize false alarms. The most common cause of false alarms in Los Angeles is due to the fact that the security components are unwittingly left on when you're in the house. Accidentally open a door, and a sensor is tripped. But you have the ability to disengage your system at specific times of the day, including when your kids return home from school. When using an automated component like a front door lock, you can also program your system to disable every time the lock is engaged with the proper PIN.
Turn To Around-The-Clock Monitoring As A False Alarm Backup
An effective method to limit false alarms is by using a home alarm company that offers 24-7 monitoring in Los Angeles. These dedicated professionals will investigate your triggered alarms if they detect a normal level of activity at your property. Then, they can call you to make sure it isn't a false alarm. If a false alarm is established, they can reset the alarm remotely. If it does seem like you have an unwanted guest, your monitoring specialist will advise law enforcement.
Get An ADT Alarm System To Limit False Security Alarms In Los Angeles
It's smart to note that your home's security system cannot curb all criminal behavior, but it will provide peace of mind and make your house more secure. ADT plans also include home automation and 24-7 monitoring that will reduce the frequency of false alarms. Just call (310) 421-1393 or complete the following form and one of our property protection experts will assist you in creating your ideal residential security package.
Communities Served Around Los Angeles By Secure24 Your Local ADT Authorized Dealer